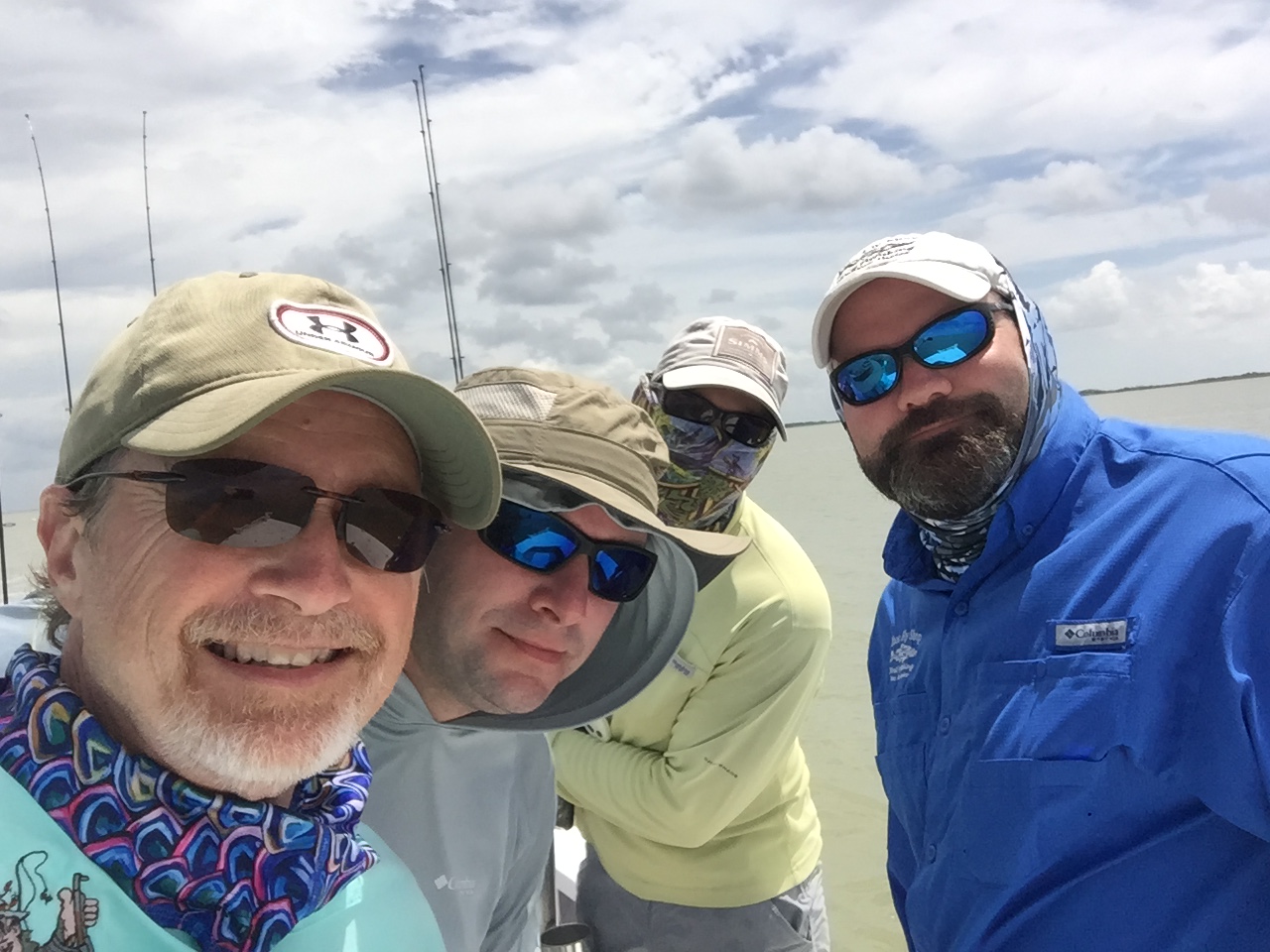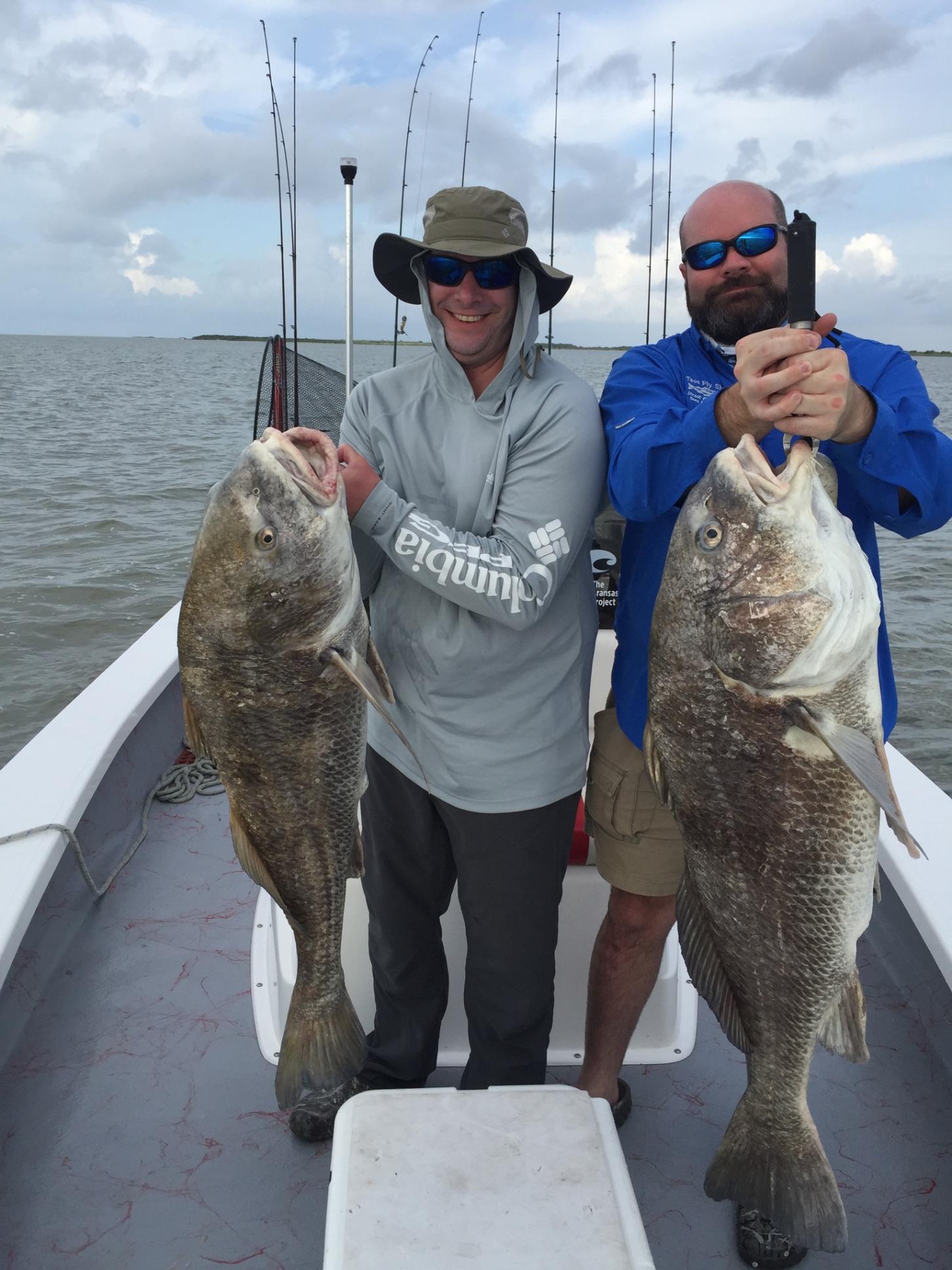 Binkley & Barfield was pleased to sponsor and participate in the 21st Annual Salty Dog Fishing Tournament on June 24-25, 2016 in Rockport, Texas. The Salty Dog Fishing Tournament supports the Don D. Jordan Scholarship Fund, a 501 (c) (3) organization.

Since its inception, this fund has provided more than $1.6 million in scholarships for students who maintain a high academic record, as well as show a strong commitment to community involvement. The Salty Dog has donated $589,500 to the scholarship fund over the past 10 years including a record setting $200,000 last year.

The Binkley & Barfield team received 2nd place for the Heaviest Speckled Trout, 3rd place for the Heaviest Combined Trout/Red Stringer, and 3rd place for Spottiest Redfish.