As a full-service civil engineering firm, we offer a range of services including Utility Engineering, Subsurface Utility Engineering (SUE), Power, Pipeline, Transportation, Right-of-Way, Structural, Traffic, Infrastructure (Water, Wastewaster, Drainage, and Roadway), Land Development, Construction Management, and Surveying.
Founded on Quality | Built on Trust
The BBI team recently completed the 69th Street WWTP Improvements Package No. 5, which involved the final design for replacement and renewal of the wastewater treatment process instruments, control equipment, and associated electrical conduits for the entire wastewater treatment plant.
Read More →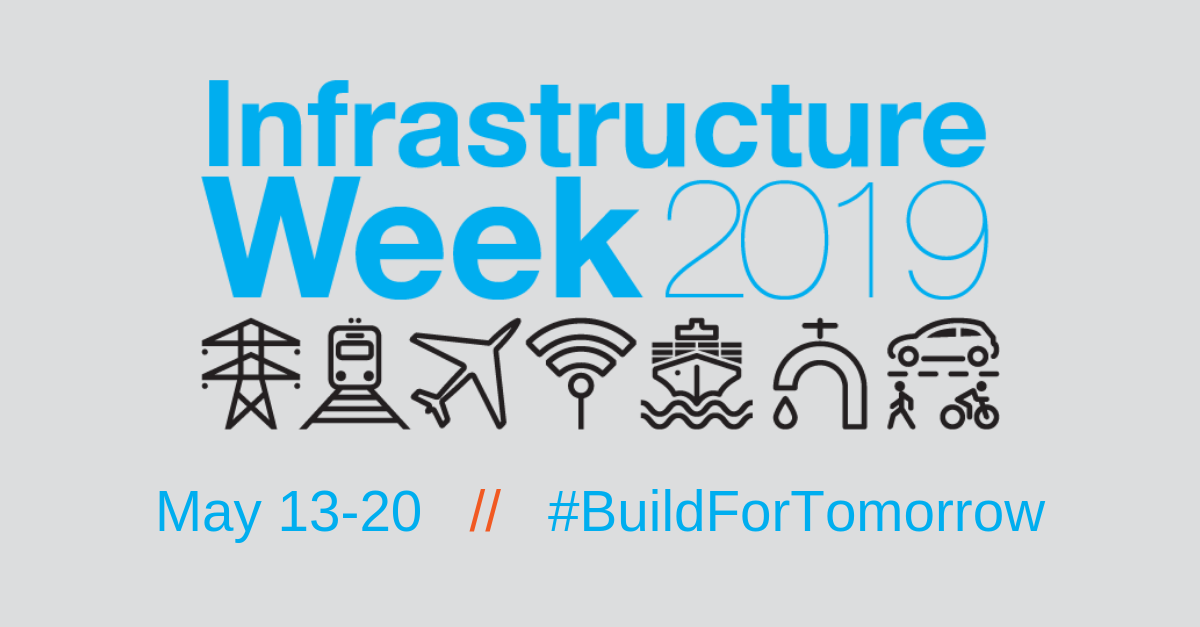 Today, Binkley & Barfield, Inc. (BBI) announced its participation in the annual national advocacy and educational event, Infrastructure Week, which will take place from May 13-20, 2019.
Read More →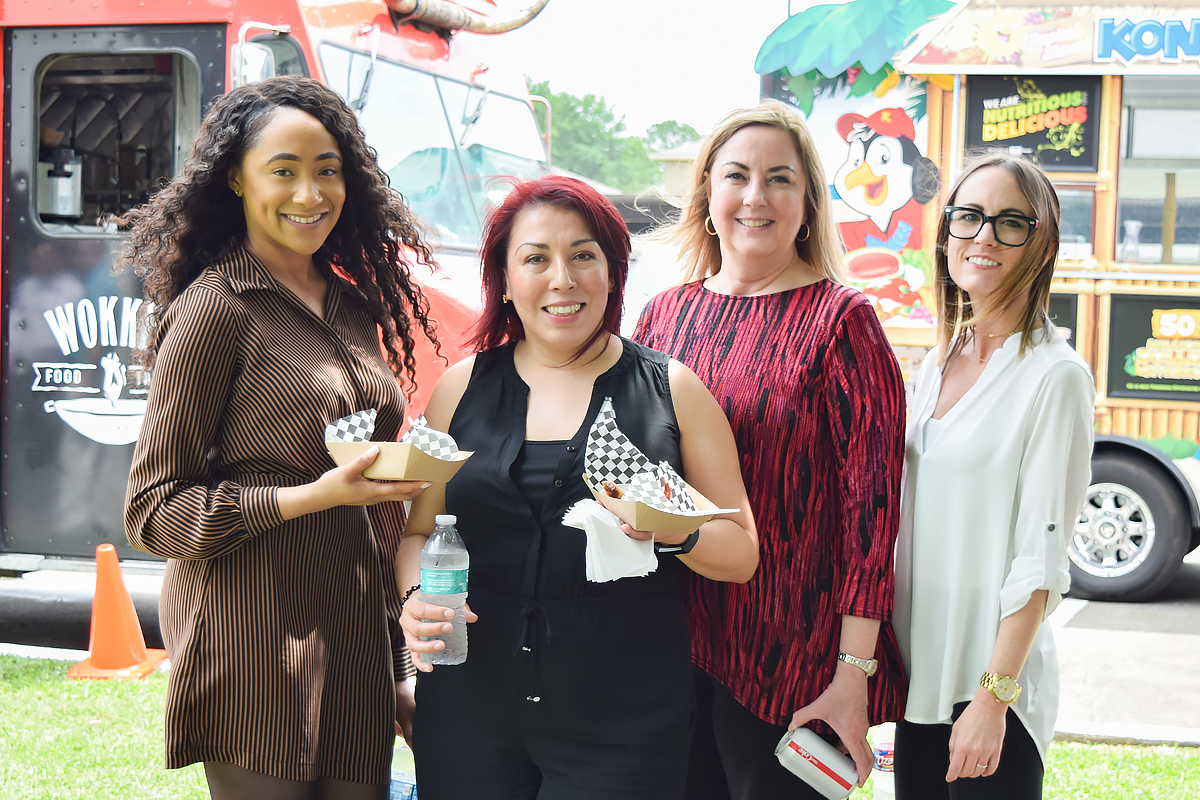 Today the BBI Family of Companies took a break from the workday grind and hosted our annual Food Truck Day Lunch for all our hard-working employees. The Burger Joint and Wokker food trucks provided us a delicious lunch and to cool down for dessert, Kona Ice treated us with delicious snow cones!
Read More →