As a full-service civil engineering firm, we offer a range of services including Utility Engineering/Coordination, Subsurface Utility Engineering (SUE), Telecommunications, Power, Pipeline, Transportation, Right-of-Way, Structural, Traffic, Infrastructure (Water, Wastewaster, Drainage, and Roadway), Land Development, Construction Management, and Surveying.
Founded on Quality | Built on Trust
BBI is excited to be ranked as one of Zweig Group's 2019 Best Firms to Work For in two categories: #29 for the "200+ Employees" category and #58 for the "Multidiscipline" category!
Read More →
BBI was recently recognized for the 8th time as a recipient of Zweig Group's 2019 Hot Firm Award, which honors the fastest growing firms in the AEC industry!
Read More →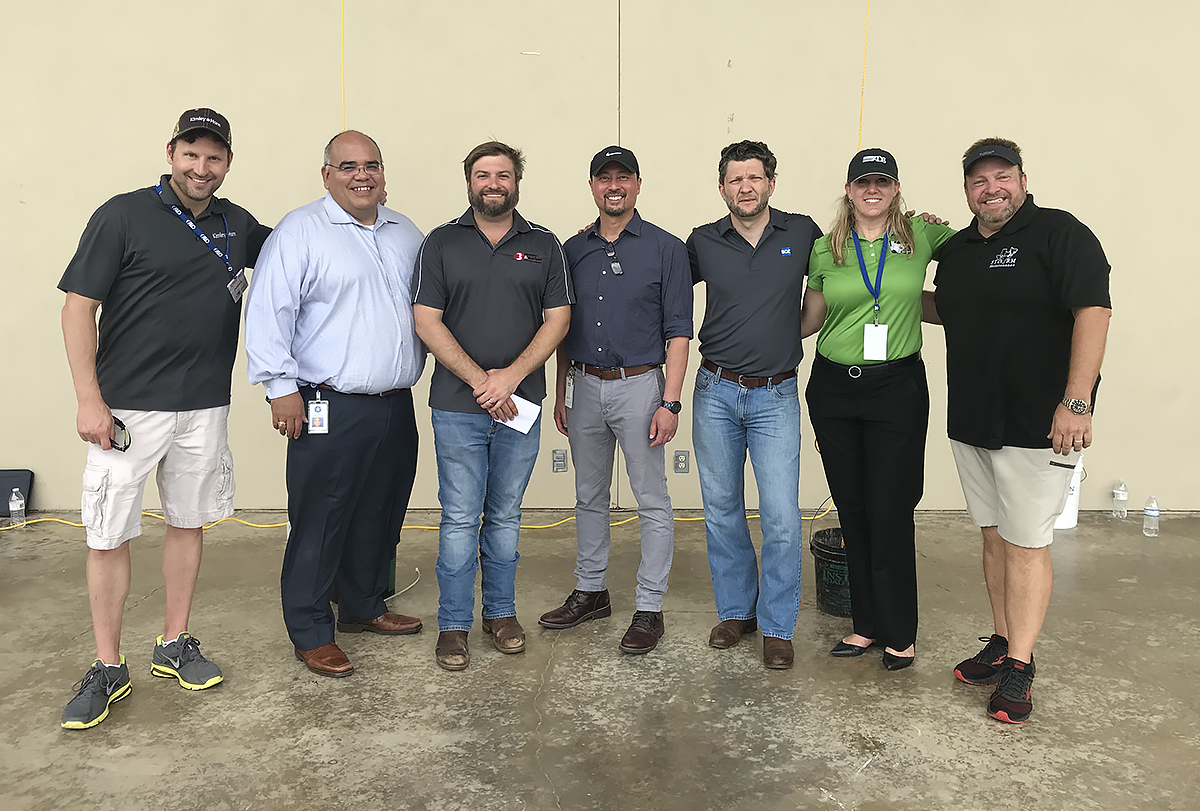 BBI sponsored the recent NPWW Picnic to honor the Southeast Texas region of public works professionals.
Read More →