As a full-service civil engineering firm, we offer a range of services including Utility Engineering/Coordination, Subsurface Utility Engineering (SUE), Telecommunications, Power, Pipeline, Transportation, Right-of-Way, Structural, Traffic, Infrastructure (Water, Wastewaster, Drainage, and Roadway), Land Development, Construction Management, and Surveying.
Founded on Quality | Built on Trust

August 8, 2019 — Baseline Corporation is pleased to announce its recent affiliation with Shine & Associates Inc., a land surveying company headquartered in Silsbee, Texas.
Read More →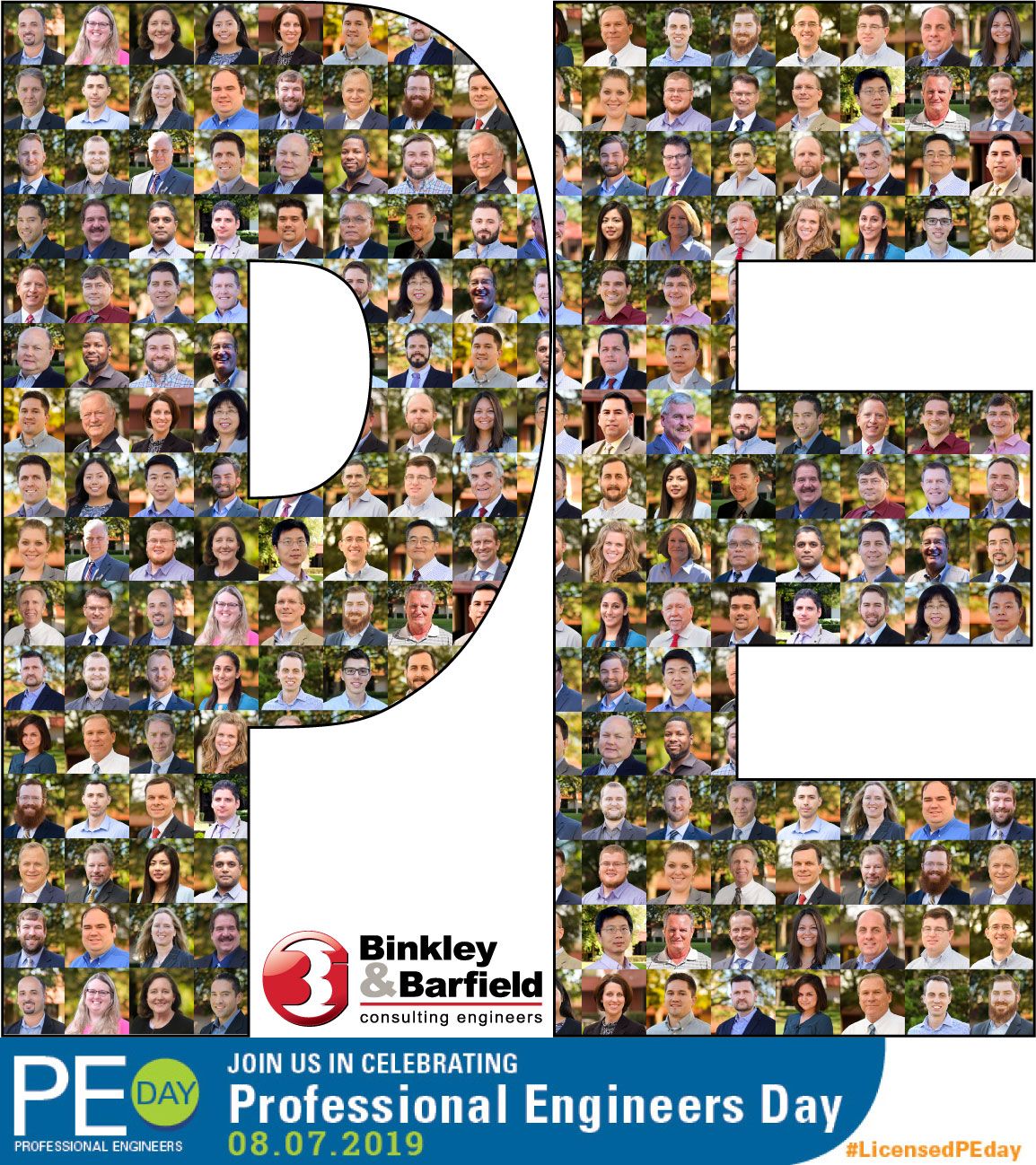 Binkley & Barfield's Family of Companies is celebrating all our PEs with the fourth annual Professional Engineers Day!
Read More →
H.A. Kuehlem (a wholly-owned subsidiary of Baseline Corporation) is pleased to announce the addition of Edward "Ed" Prince, RPLS as Director of Surveying in our San Antonio regional office.
Read More →